An award-winning actress and a prominent media personality in South Africa, Natalie Becker has successfully won all our hearts. She is a woman who has inspired millions of women worldwide. Apart from her amazing acting performance, people also notice her for her chic hairstyles. Check out her mind-blowing hairstyles you can achieve with our Darling Katy here.
1. Classic Straight Hair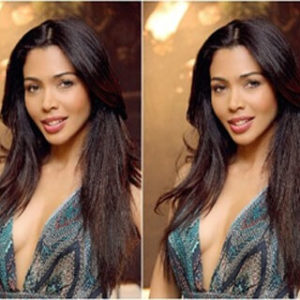 This classy hairstyle is simple and trendy. It is an all-time chic hairdo, which does not take hours to create. You can sport this look for any occasion. Opt for a straight hair weave like Darling Dazzle Ruby and ensure your natural hair left out is sleek and relaxed. Pair this hairstyle with big earrings and a soft lip colour to complement the overall look.
2. Complex High Updo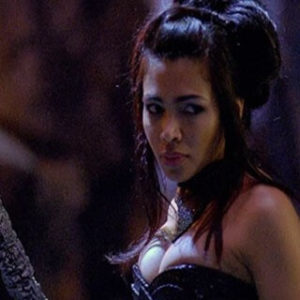 This look is from her movie Scorpion King 2. The world not only fawned over her amazing role but also her complex hairstyles in the film. This pushed back high updo is complex yet chic, totally matches her character and the vibe of the film. Rock this style using VIP Daniella.
3. Side Plait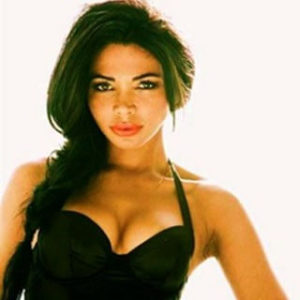 We are gushing over her look! This side parted side plait is a perfectly edgy look, which is great for a casual outing. It is bold and defined; this hairstyle screams power to us. Make sure you perfectly part your hair to make the fall look bouncy and voluminous.
Which one was your favourite hairstyle? Tell us in the comments below!
If you are a Hollywood buff, check out Eva Marcille Hairstyles You Can Achieve and get ready to successfully recreate her celebrity hairstyles.