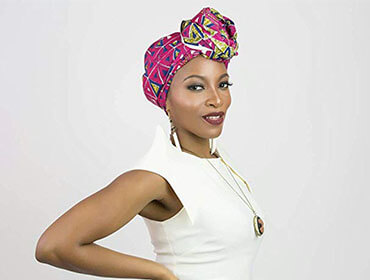 Image Courtesy: Amazon.com
Teeny Weeny Afros are bursting with endless possibility.
1. Headwraps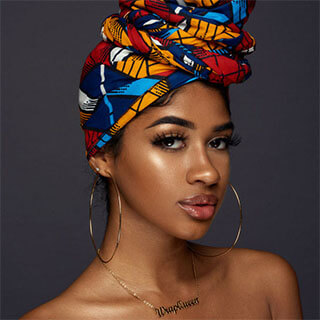 When in doubt, just wrap it up! And what a funky way to have fun with fabric!
The head wrap is fail proof. Channel your inner goddess of wisdom & divine femininity…or at least look like her.
2. Loc Accessories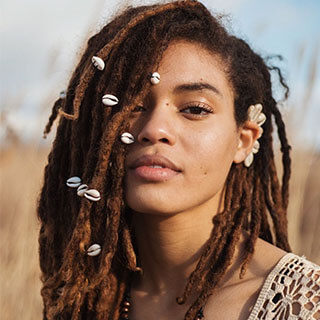 These golden trinkets are the perfect spice to your everything nice. You can find these little jewels scattered across Kenyatta Market for a ridiculously reasonable price.
3. Floppy Hat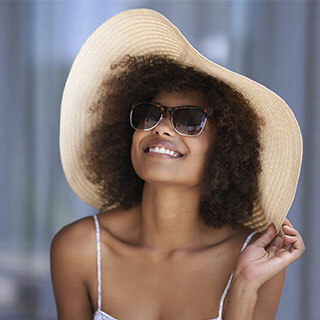 The floppy hat is an ode to sunny days, spaghetti straps, sunscreen and a good novel. Protect your hair and your skin from the harsh sun, all while staying fresh and classy.
4. Headbands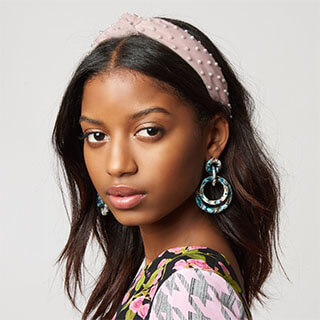 A head band adds a touch of childlike innocence to a mature look. It's pure and angelic. Go the step further and rock a flower crown. C'mon, you know you want to.