The Olympics are the world's greatest showcase for sporting excellence, as well as athletes' cultural identity. Over the years, these amazing women have used braids creatively to beat the heat and humidity, while also adding some flair to their game. Regardless of your skills on the field or the courts, check out these iconic hairstyles for some inspiration to up your style game.
1. Basketball Locs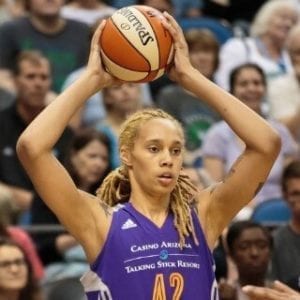 American basketball player, Brittney Griner is the only American professional basketball player to score 2,000 points and block 500 shots. She is also known for her stunning court style, which feature her signature honey-hued locs.
2. Track And Field Cornrows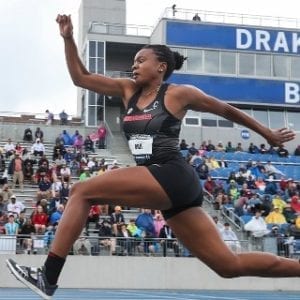 A triple jump specialist, Keturah Orji knows the importance of a good braided hairstyle when it comes to keeping her big, beautiful hair out of her face during competitive events. This athlete is partial to her cornrows and Ghana braids, which work beautifully to keep your hair protected and dry.
3. Tennis Beads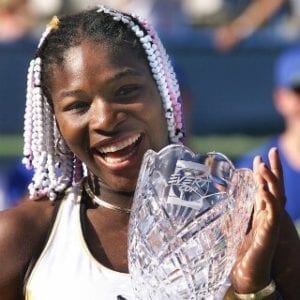 An legendary tennis star and proud natural hair-wearer, Serena Williams has often sparked important conversations about afro hair, thanks to her beaded, braided looks. While her opponents stuck to basic boring ponytails, Serena has rocked beads, braids and her cultural heritage consistently both on and off the field.