Image Courtesy: Buzz Ghana
Ghanaian celebrities have been leading the way in rocking daring, protective styles that make styling natural hair more interesting and adventurous than ever before. From glamorous weaves to laidback twists to elaborate braided hairdos, these celebrities aren't shying away from letting their personality shine through with their chosen hairstyles. If you're looking for some style inspiration, here are some of the trendiest hairstyles sported by your favourite Ghanaian celebrities.
1. Long Curls By Yvonne Nelson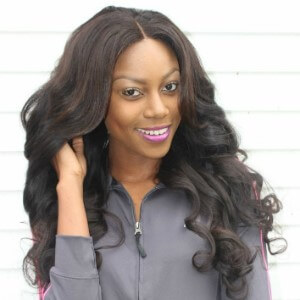 This Ghanaian model and actress oozes style and sophistication, and this is most evident in her choice of hairstyles. Yvonne is partial to long, loose curls that look as effortless on the red carpet as they do on a night out with your dear ones. Replicate this look with Darling's Yaki Daniella wavy weave, which has natural lustre and shine.
2. Easy Afro By Becca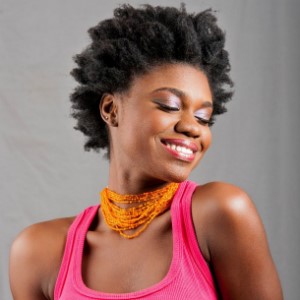 Becca's music has won her several awards, and her stunning afro has inspired fans of all ages. Afros are an excellent way to wear your natural hair with pride, and work wonderfully with both formal and informal looks. If you need to add a little more volume to your natural hair, look no further than Darling's Short Afro Curl weave, which has lasting curl retention to keep your style fresher for longer.
3. Box Braids By Efya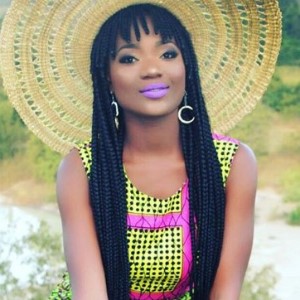 Box braids make for a surprisingly versatile look, and can be styled in an incredible number of ways. From braided buns to ponytails, you can get your imagination run wild with these braids. Accentuate your natural rows with Darling's Obassima Braid to add length and volume.
Looking to celebrities for style inspiration is a great place to begin, but if you are really looking to take your hairstyle game up a notch, check out our list of the Most Popular Hairstyles In Ghana.