Bring out your inner diva with these braided looks
There was a time when fashion week runways were dominated by poker-straight hair. That time has now come to an end, with designers embracing natural hair looks on the catwalk and using this medium as a platform to showcase the versatility of natural hair. If you're looking for a little inspiration to rock that bold braided do or are keen to take your style game up a notch or to, check out these stunning braided hairstyles that have dominated the runways.
1. Cropped box braids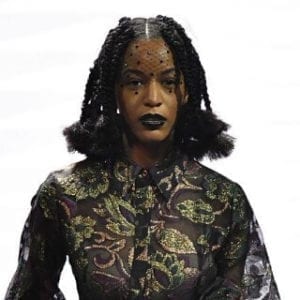 Courtesy: Refinery29
What makes this look really stand out are the frayed ends. The stylist responsible for creating this look advises using large sections for each braid and creating straight parts for added drama. You can also use Darling's Abuja to add more volume to your look.
2. Chunky Fishtail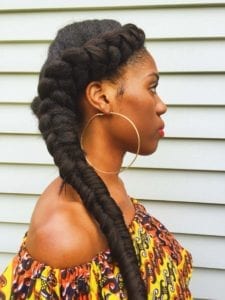 Courtesy: Refinery29
Accentuate your regular 'fro with a chunky fishtail braid. You can either choose a section of your own hair to create the braid, or use a faux braided pony.
3. Rapunzel Braid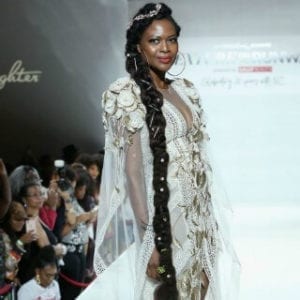 Courtesy: Refinery29
Not a look for the faint-hearted, this accessorised braid is sure to turn heads and make you the focal point of several conversations. Get creative with your choice of accessories and make sure to use a good quality set of extensions, such as Darling's Ultra X Pression Braid for a more distinctive look.