Pass Me the Mic is a free, 30-minute, online course created by She Leads Africa and Darling to help you gain the boss-level communication skills you need to advance your career.
The course series is broken down into 10 key episodes that cover topics like negotiating your salary, communicating assertively in meeting, acing your interview and so much more!
PASS ME THE MIC


will teach you to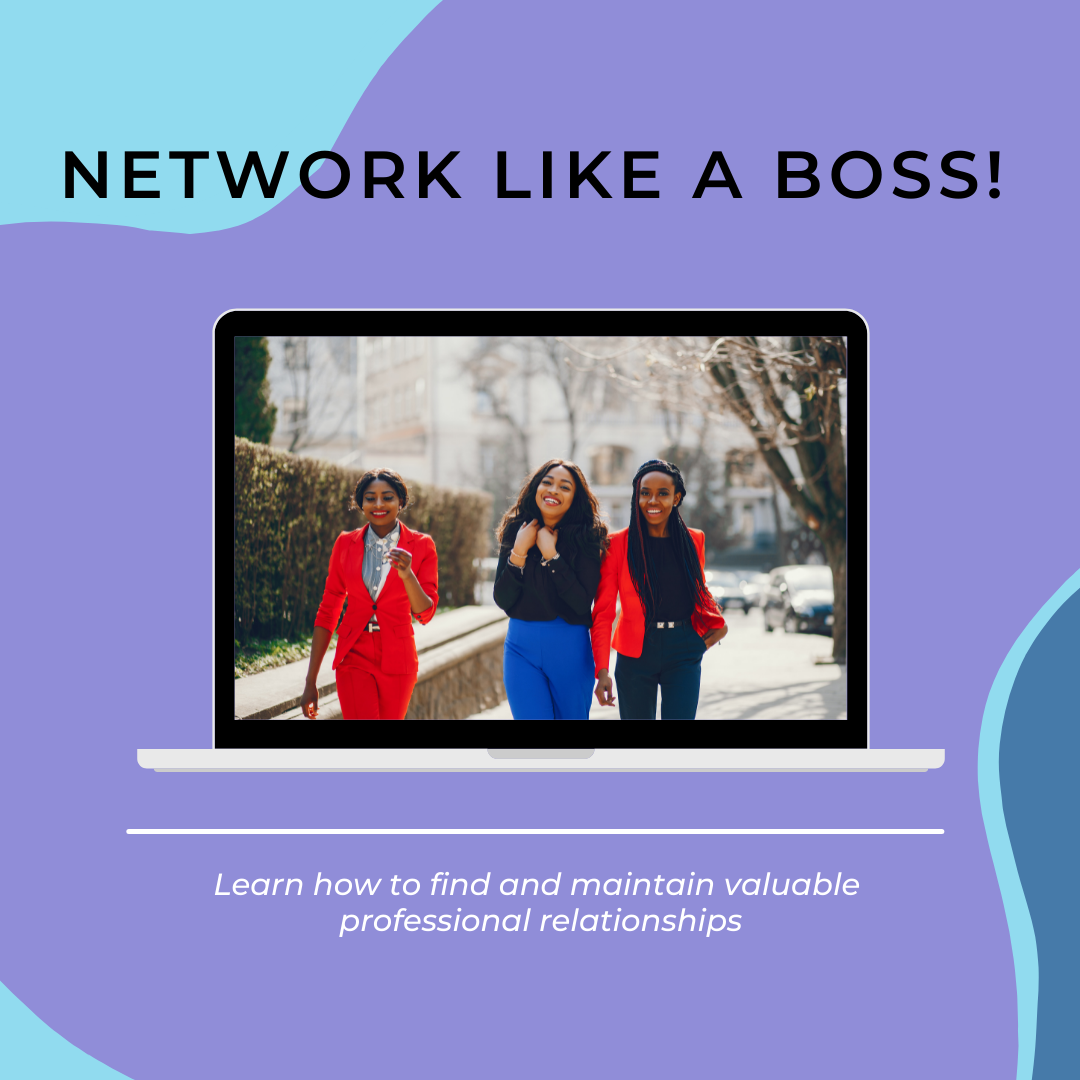 NETWORK LIKE A BOSS
You'll learn to network like the boss that you are and create valuable professional relationships.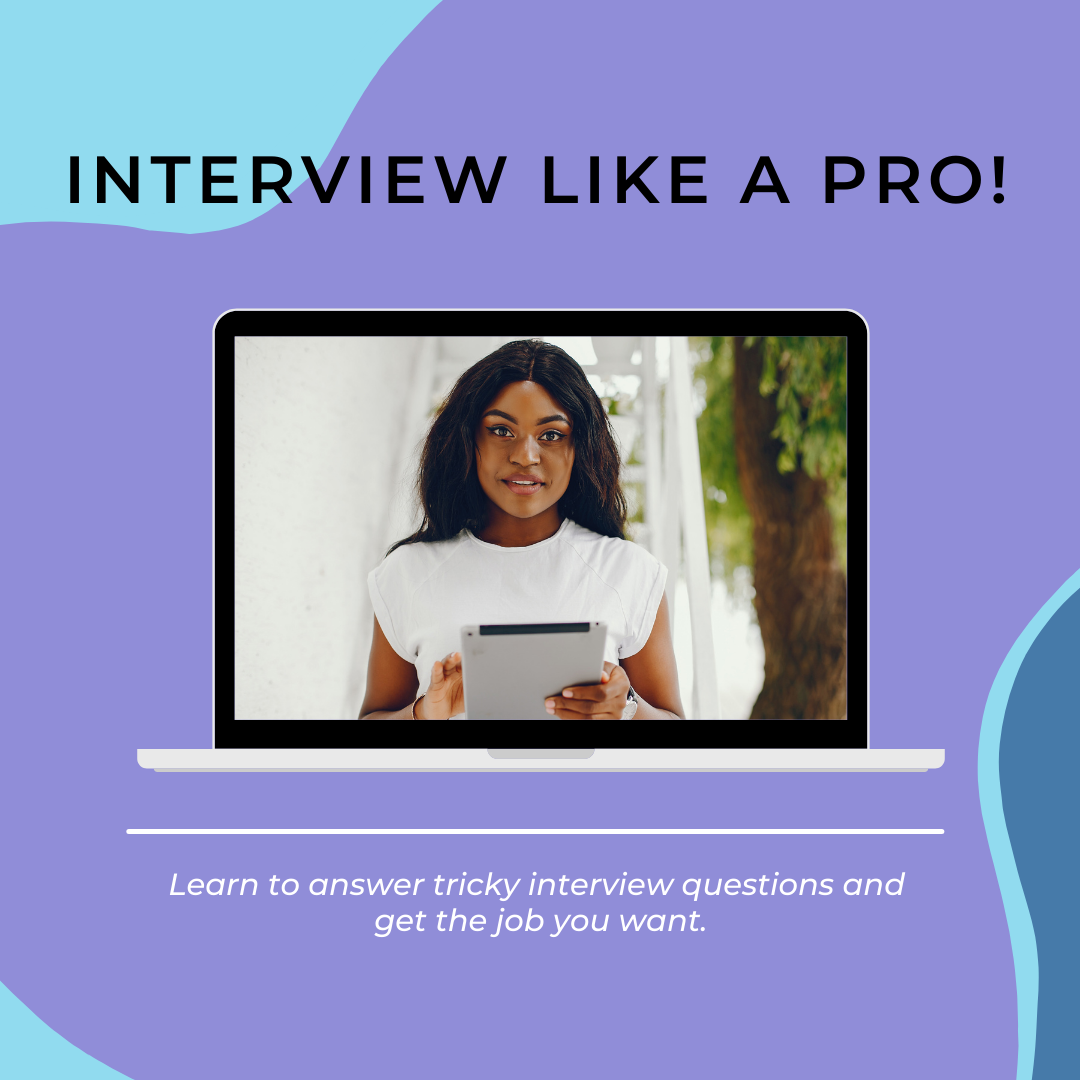 INTERVIEW LIKE A PRO
You'll get the tips you need to ace your next interview and get hired at your dream company.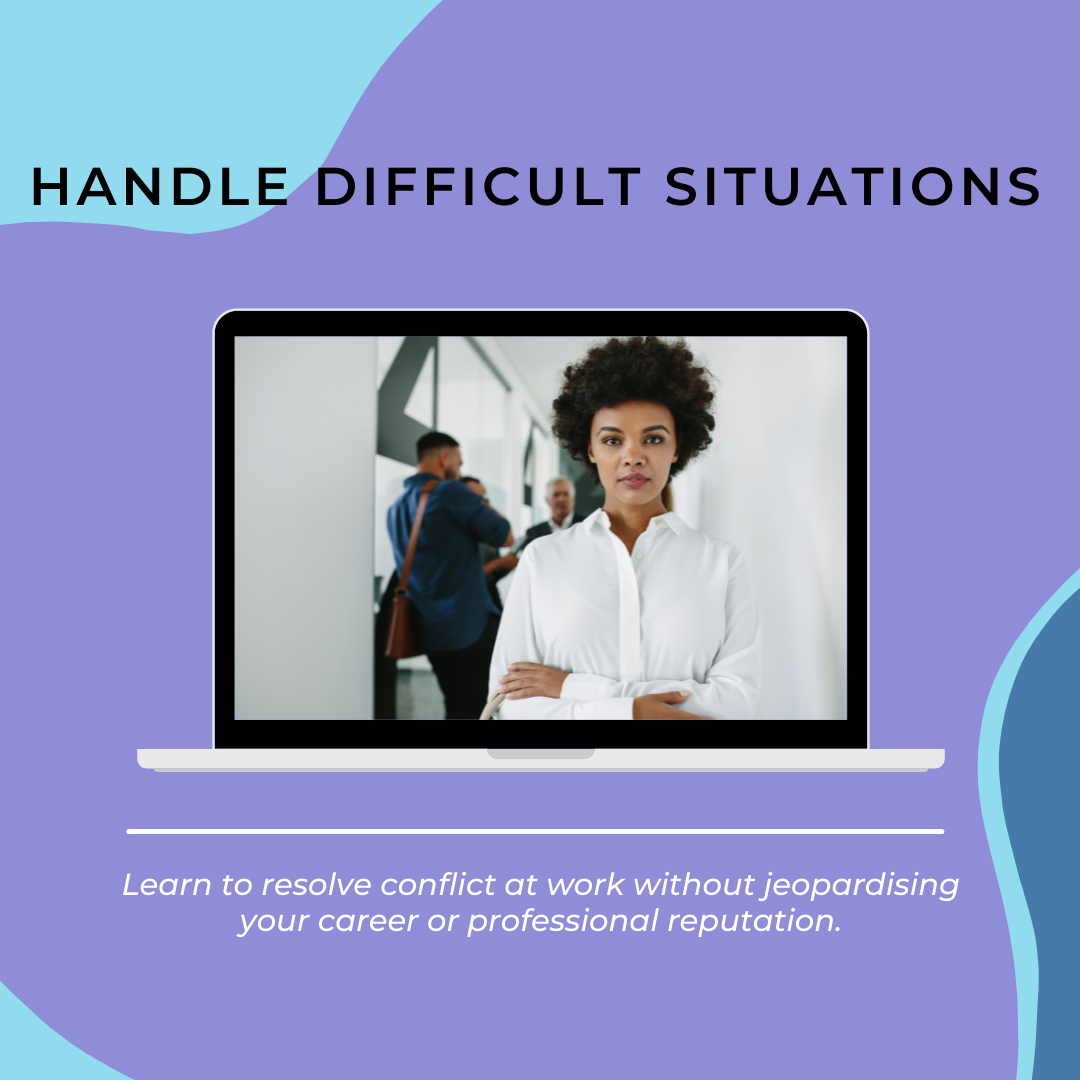 HANDLE DIFFICULT SITUATIONS
You'll learn how to handle and resolve difficult situations at work by communicating effectively.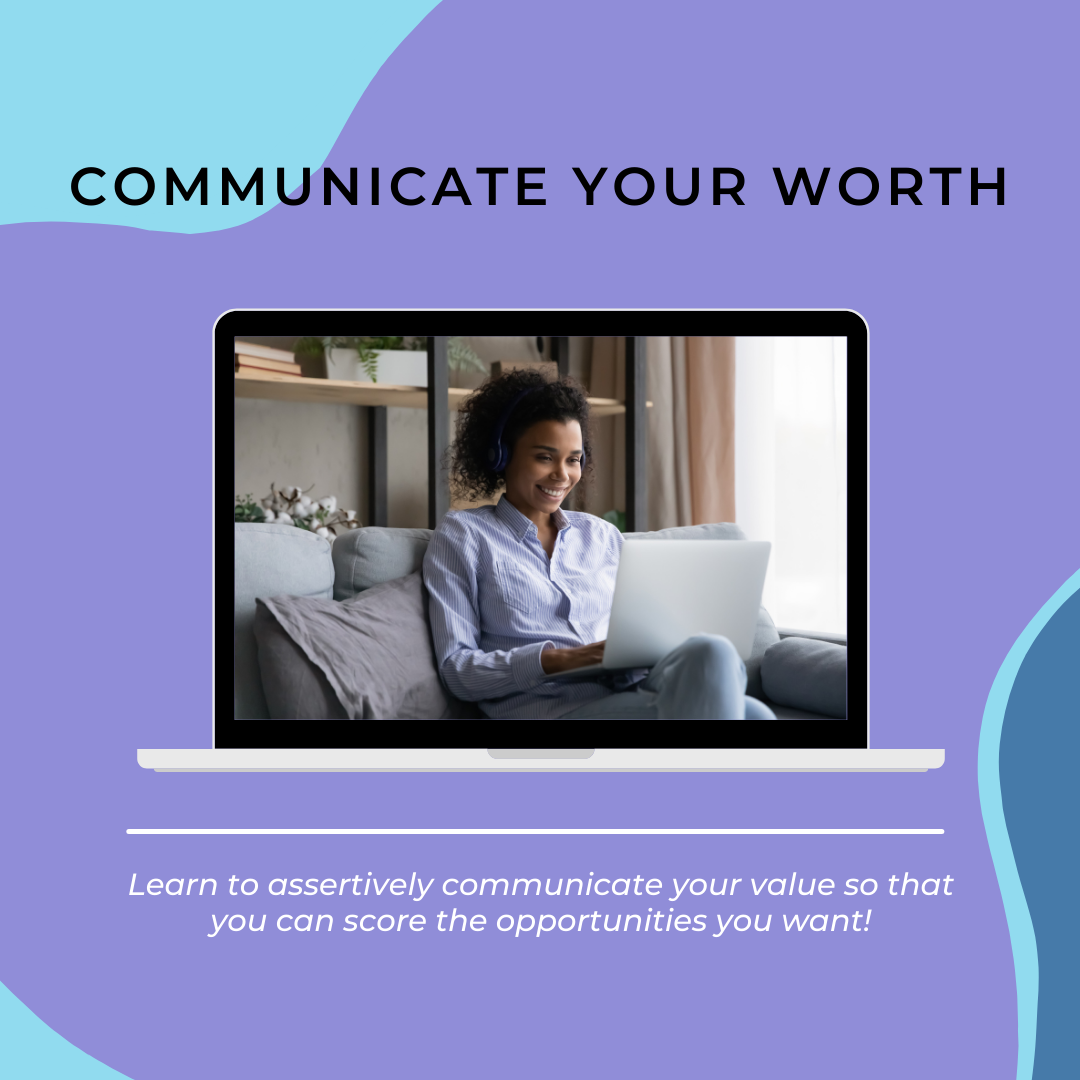 COMMUNICATE YOUR WORTH
You'll learn how to highlight the value of your work and negotiate your salary.
Sign up here!
This way, we can send you reminders so you don't forget to complete your course or miss out on your very own certificate!